prepped for you. ready in minutes.
Ship fresh handmade pasta
Gemma Foods elevates home cooking with fresh seasonal handmade pastas and sauces made from locally grown produce and Italian imported delicacies.
Deliver to your door today!
Find Us at Revival Food Hall
GRAB A SEAT AT THE PASTA BAR
Featuring pasta dishes you know and love plus hearty sandwiches, seasonal small plates, Tuscan and Friulian wine pours + NA options, all made in front of you at the Pasta Bar.
NOW BOOKING
PASTA MAKING CLASSES
Join us in the shop. Let us teach you how to make your own fresh pasta dough, create pasta shapes and craft delicious seasonal sauces. We provide the tools and ingredients along with teaching you the techniques so you can feel like a chef in your home kitchen.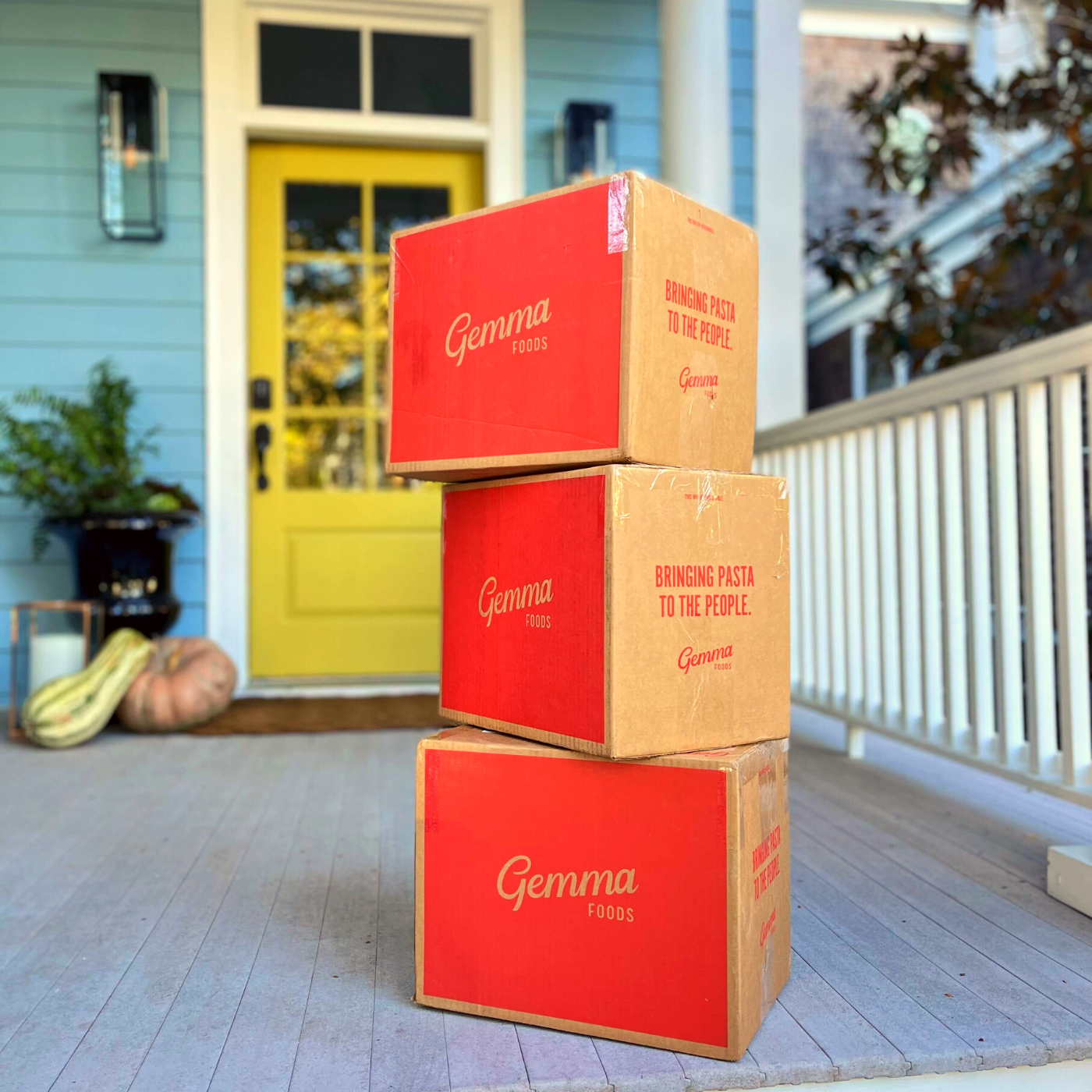 GIVE THE GIFT OF PASTA
Handmade pasta makes the perfect gift for family and colleagues alike. Got a long list to gift? Good news - group gifting is available. For orders of 10 or more, let us help. We'll create a personalized card, and best of all, we'll handle all the shipping logistics.
Handcrafted. Always fresh.
Comforting classics + seasonal specialties
Always available classics. Seasonal specialties to knock your socks off. Our ingredients are locally sourced and complimented by DOP-designated products from Italy.
GIFT CARDS AVAILABLE
Share a chef-made meal from Gemma Foods with loved ones this holiday season. Give the gift of no meal planning or grocery shopping. All they need is a big enough table to gather and an empty stomach.
Easy peasy, lemon squeezy.
Tastes like Italy WITHOUT the air travel
Ready in minutes. We provide the pasta, sauce and instructions. You handle the finishing touches with a few kitchen staples. It's easy, we promise.
Postpartum Gifts We Love for New Moms
Most brand-new moms aren't whipping up fresh pasta, but when it comes to their door and ready to indulge in minutes, that's a different story.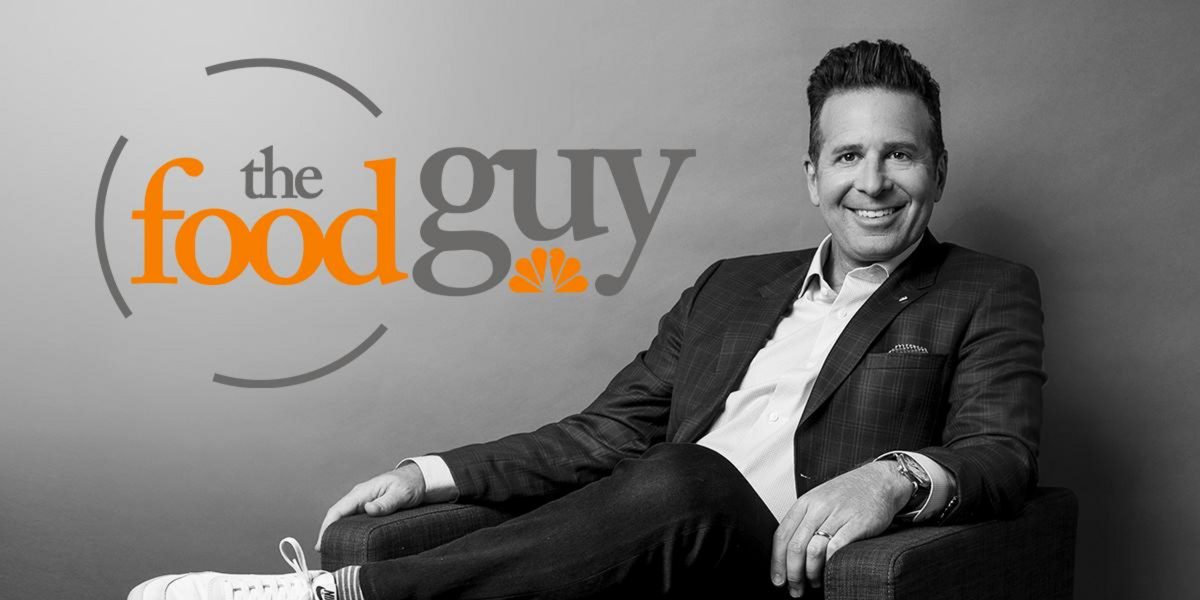 Italian Food Corridor's Comeback
"The detail on the ravioli is stunning...few restaurants can compete with this skill level."